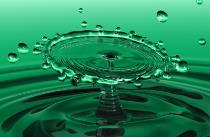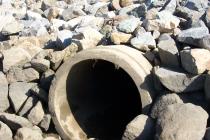 Thirty years of experience translate into effective program development techniques, project innovations, favorable permit conditions, and management solutions.

The main project categories that describe our experience and represent the areas we support our clients in are provided below:

Stormwater

Construction stormwater permitting for rail, road, and bridge projects

Urban runoff monitoring and source tracking

Best management practices for theme parks, municipalities, and corporation yards

Stormwater management plans for college campus, transportation districts, and municipalities

Water quality management plans for residential, commercial, and industrial developments

Wastewater and Recycled Water

Master Recycled Water Use permitting for water purveyor

Wastewater permitting for research laboratory and aquarium facilities

Industrial wastewater permitting and compliance

Odor control technical support

Program Management Support

Municipal and special district staffing

Stormwater Program fiscal reporting tools

Business plans for government

Government operations assessment and staffing evaluations

Watershed Management and Projects

Integrated watershed water quality assessment tools

Training and Education

Government agency and private business staff training programs

Public education on environmental programs (bilingual in Spanish)

Training program development and implementation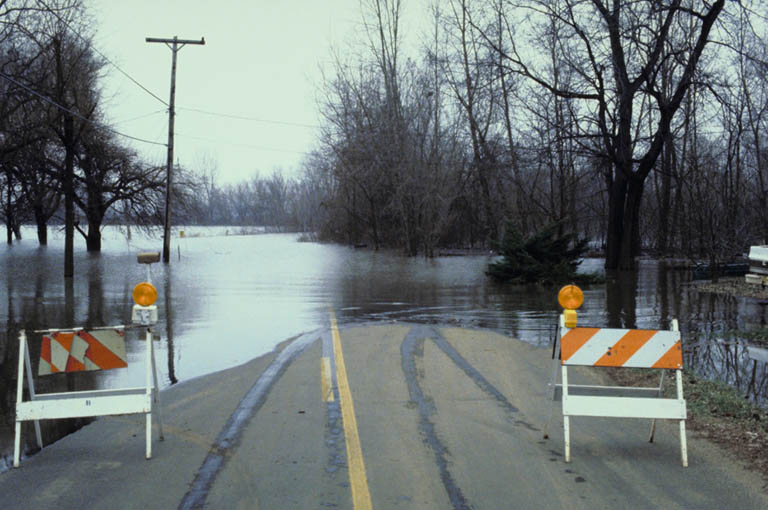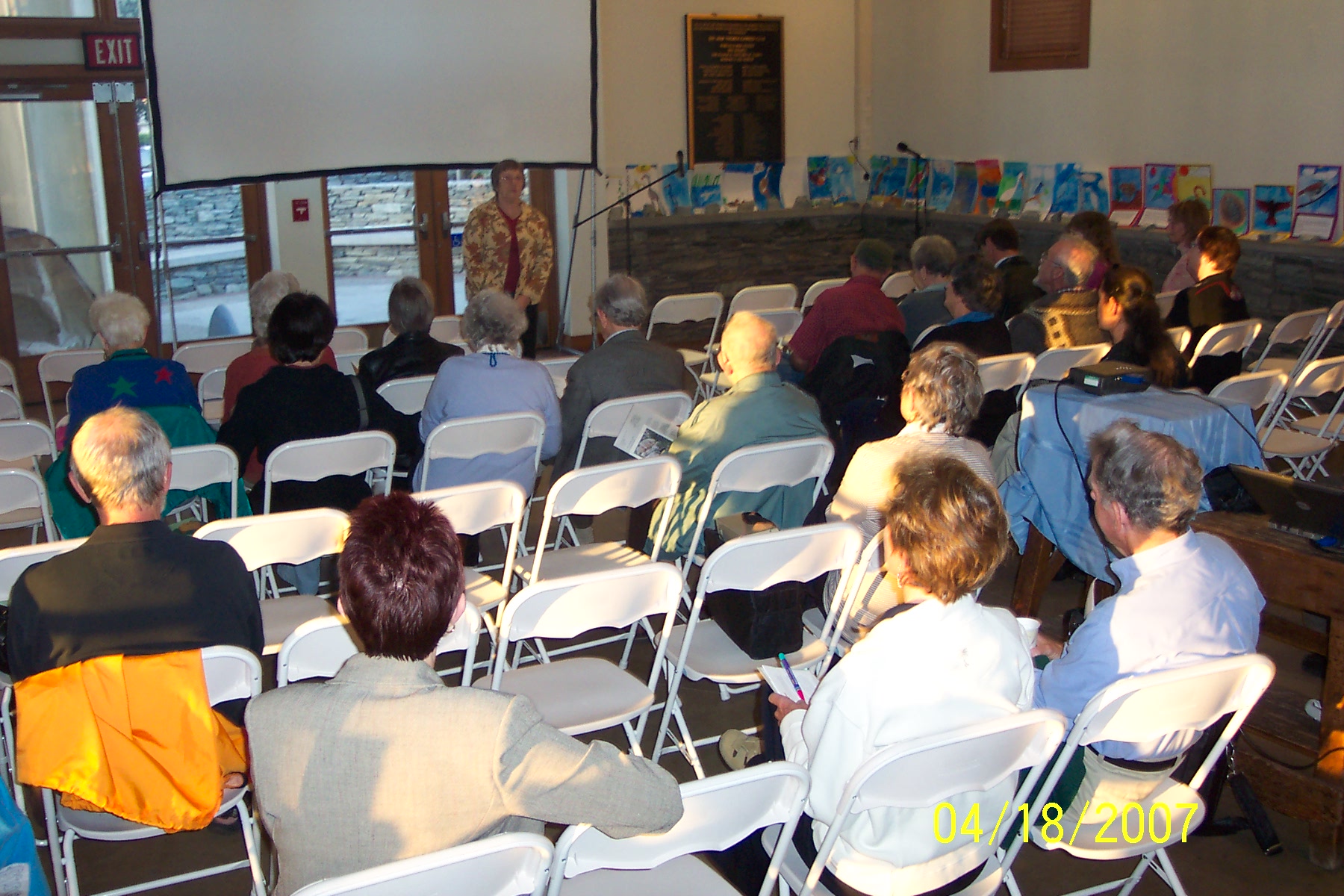 Current Projects:

Anaheim, Calif. Southern California theme park. 

Water quality technical services

City of Coronado, Technical Services, as needed.

Development project reviews

San Diego Bay Water Quality Improvement Plan

Capital Improvement Project support for Engineering

California State University, San Marcos

Phase II MS4 Permit Implementation

MS4 inspections and monitoring

RGM & Associates, School Redevelopment and Construction

Project locations:

Tracy, CA and Menlo Park, CA

Riverside County Flood Control and Water Conservation District, Watershed Protection Division Professional Services On-Call List