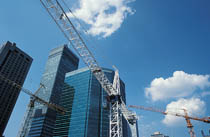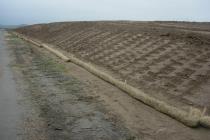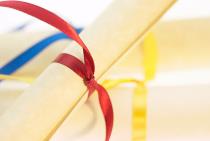 CALIFORNIA CONSTRUCTION GENERAL PERMIT

QSD and QSP

Qualified SWPPP Developer (QSD) and Qualified SWPPP Practitioner (QSP) courses offered by a CASQA qualified Construction General Permit Trainer of Record.

We are available to offer training that meets your schedule and your group's needs.

We specialize in bringing the class to your business adn conducting it on-site. Minimum class size is 4.

Contact us by email to discuss your training needs.

These courses are mandatory for anyone planning to be a QSD or QSP after September 2, 2011.

A detailed description of the qualification and certification requirements for QSDs and QSPs can be found in the attached one-page summary.

In addition, QSD and QSP candidates must take and pass the State Water Resources Control Board exam.  The exam is now available online. More information on this step of the process is provided by the QSD/QSP Trainer of Record.

CALIFORNIA INDUSTRIAL GENERAL PERMIT

QISP

We are an accredited Trainer of Record for Qualified Industrial Stormwater Practitioners (QISPs) as required by the Industrial General Permit.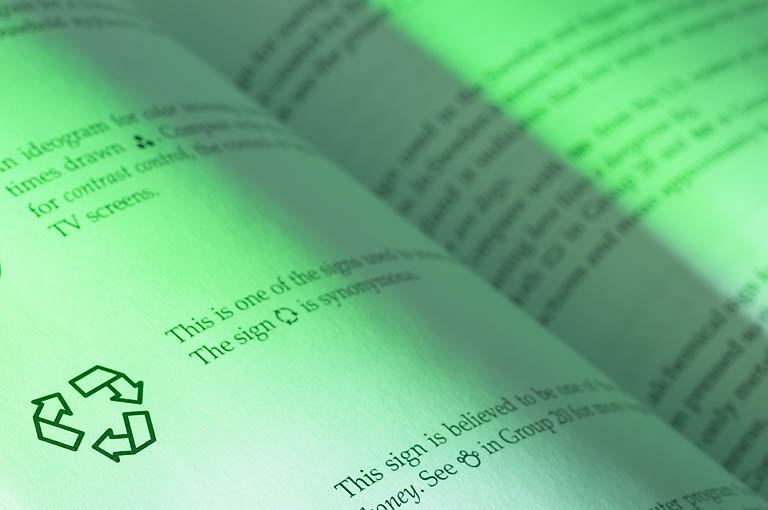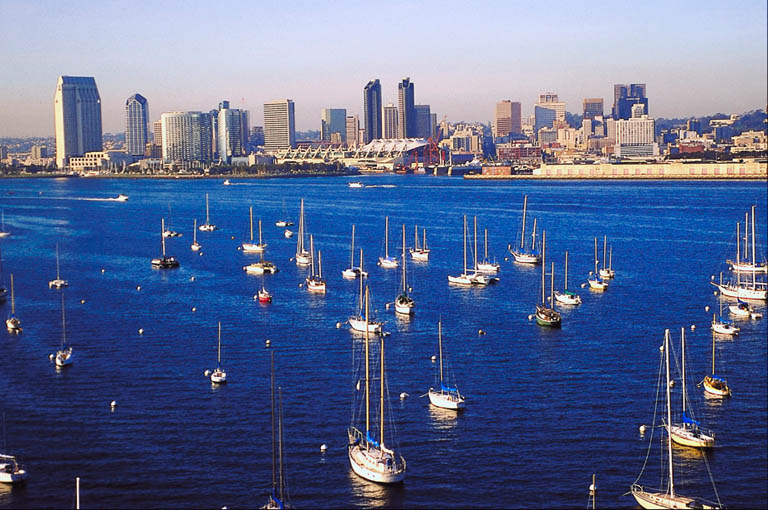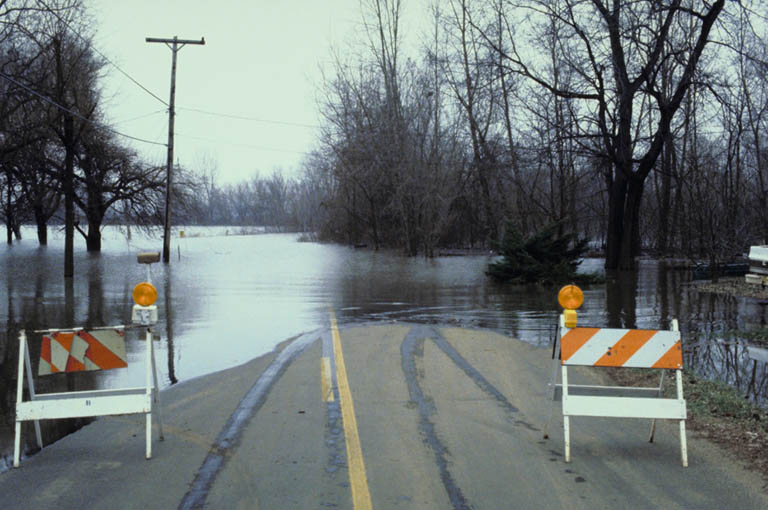 On-site Group Training

Customized on-site group training is also available for engineering firms, land developers, construction contractors, municipalities, and special districts. The training is tailored to the needs of the client.

Also available, customized training in a variety of topics to meet mandatory or voluntary NPDES permit requirements is available to enhance employee and contractor compliance and knowledge.  Training is also offered to permittees seeking to improve their complaince record.

CALIFORNIA CONSTRUCTION GENERAL PERMIT TRAINING

STANDARD PRICING


Quotes available upon request. Indicate location and number of students both QSD and/or QSP.